Mobility in general refers to an individual's ability to move around at their own free will. But this term has been widened to include technology and the freedom that electronic devices provide to their users. In real estate it is extremely important for an agent's success to be in the field without losing track of current information or access to clients. In past decades, realtors had to balance their time between the office and field because they did not have smart phones or tablets that were just as useful as laptops.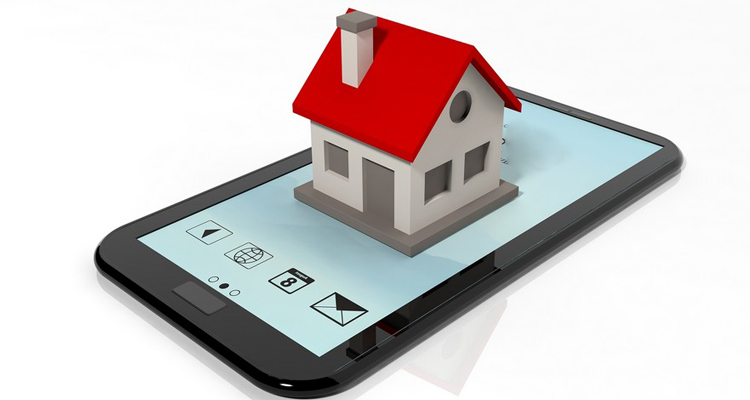 Today, technology has paved the way for these professionals to not only give their customers greater visualization of the property listings but to also manage their 'office' from their car, based on state of the art real estate web design. These companies offer standard templates for clients to choose from, as a starting point, and then packages that include the most popular services. On the other hand, there is also the option to customize to tailor your site to specific markets and needs in your surrounding area.
Real estate agents are a unique set of professionals that help individuals buy and sell homes. They must have an intimate knowledge of the market, laws and document regulations and have the ability to work with multiple groups. A custom website with tools such as IDX options, content management, lead forms and high quality performance with a user-riendly feature are the best tools that a modern-day realtor can have. This resource makes them more efficient, organized and able to keep up with changes made by the client or through the system.
The property market is a competitive career field so it is critical to have the very best tools available so you can take advantage of what technology can do now. Send automatic emails, update listings from your phone or tablet and make modifications to your biography or offer helpful tips so that you are not just another real estate agent but rather a client's best friend during the transition or relocation process. Go online today and check out the top real estate web design firms that specialize in this industry and see what they can do to make your business as successful as you want it to be.