Today's website for Realtors offer home buying customers greater resources to make wise decisions. The first place a home buyer goes to when searching for a home is online because the Internet is the source of abundant information.
Realtors can take advantage of compiling property information in the best websites for Realtors. The design of these websites are easy to navigate with a variety of click options including PDF downloads. The menus and tabs are arranged in an intuitive manner that is easy for any kind of user. All the information that a home buying consumer is looking for must be easy to find in the best websites for Realtors.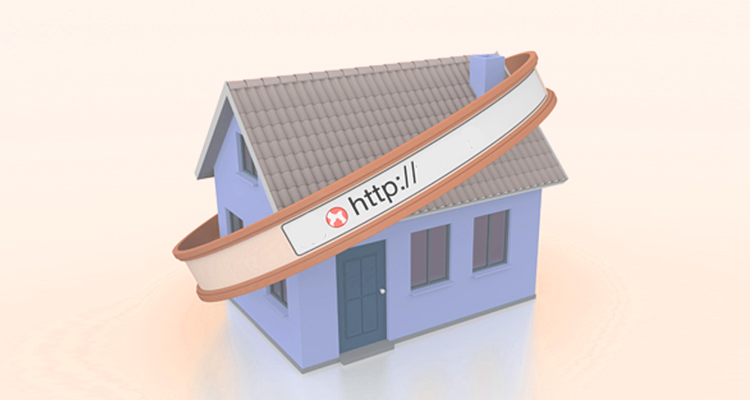 The most important question that consumers want answered by real estate websites pertain to financial matters. This gives them financial direction and prepares them for the loan pre-qualifying process. The loan pre-qualification allows them to determine what they can afford. This narrows down the home buying search. The budget is managed with a mortgage calculator also found on the best websites for Realtors. Other detailed information such as down payment, property insurance, and tax information is also available and located in an obvious manner.
These websites can be easily found online due to search engine optimization and social media optimization. The way consumers learn about new products and services come from search engines and also social media. Having a website that is SEO-friendly is not enough. The best websites for realtors are also social media optimized so that they can be easily found by internet users who always engage in social media sites like Facebook, Twitter and the likes. The popularity and power of social media continues to grow and realtors take advantage of that.
The look of websites for Realtors must include multimedia technology. The general theme of the website must have a good color scheme so that it is pleasing to the eye. A photo album representing the property in its best light helps give a better understanding of the property offers. A 360-degree panorama zoom of images enable the buyer to take a closer look at certain features of the property. A video takes the consumer on a virtual tour of the property. Some feature properties also have the benefit of videos taken by an aerial drone showing the local neighborhood and expanse of property.