Being a member of Intagent allows you to create unlimited single property websites. These websites are excellent ways to market your own listings individually. Do you have printed flyers or information going out about a new listing? If so, adding a single property site is a perfect match for any brochure!
Single property websites helps in creating a buzz about your business online. When viewers see your property online, it drives them to check out more of your listings. The real estate information you put on that website makes it relevant to link your audience back to your main site in just a click!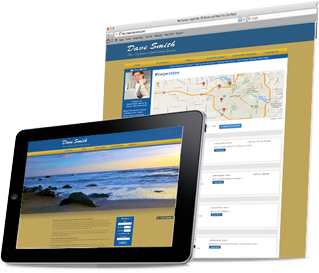 Intagent gives all existing clients the ability to achieve what these websites are meant to do. Not only that, we allow all our customers to create unlimited single property websites. Market your own listings individually while linking them back to your main site is just another example of why Intagent is the leader in real estate technology.
It's easy to create Single Property Websites with Intagent!
You can visit our  FAQ section or Watch this Video Tutorial
If you inquiries with this feature contact us at support@intagent.com or call 1-800-209-0740.