The best real estate website design helps realtors save money while selling more homes. Realtors websites of today are more effective in taking care of a lot of the back office work that realtors use to do many years ago. The home buying consumer can go to a realtor's website to get financial information and become more aware of properties currently available.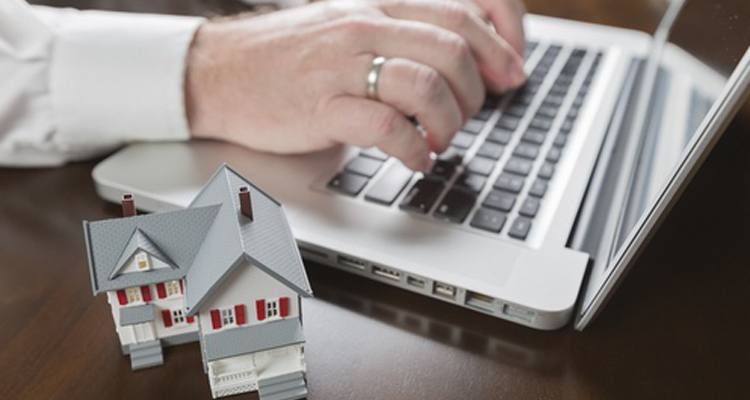 With the option of fill in forms, consumers can enter an email address and other relevant information regarding the properties they are interested in. The real estate website design takes this information and stores it in a customer relations management database that can be used for drip email marketing campaigns. This automated fashion of constant communication between the realtor and consumer is automated and saves a significant amount of time and money for the realtor.
The first step involved in a home buying search has to do with financial information. This includes providing pre-qualifying information for a loan and a mortgage calculator. Realtors have a loan prequalifying feature that is made easy as part of their real estate website design. This determines the financial capacity that a consumer has for the properties that they are looking at. After the loan amount has been pre-approved then a mortgage calculator helps the home buying consumer determine what the expected monthly payment will be. Other financial information such as taxes and closing costs are included so that the home buying consumer can see the big picture of the financial responsibilities needed for purchasing and owning property.
Realtors can help consumers see the properties that are available as part of their real estate website design. Today's resources in multimedia allows a lot of content to be shared to consumers. A photo album that can be flipped through shows the consumer the mood and feel of a property being considered. Virtual open house can be conducted with a narrated video of an agent walking through the property. This video can be played over and over again by any number of people. More recently, realtors are taking advantage of aerial drones to record video from overhead the property to show the landscape and neighborhood. The home buying consumer can use a realtor's website to be fully knowledgeable of what the property looks like and will make contact with the realtor if they are confident that this is the property they've been looking for.