As a real estate agent, you do your best to give your customers a single resource for all their relocation needs including property listings, tips about the local area, payment calculators and other helpful tools. This ensures that they don't go shopping around and that they stay satisfied with the customer service they receive from your website. You should have the same expectations from a website design firm when it comes to creating your unique online calling card which serves as your connection to current and future clients.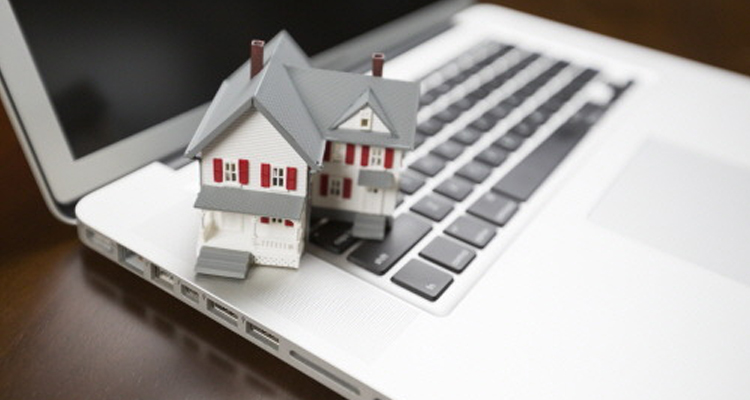 Most people don't like having to shop from multiple locations because it takes more time and effort to keep track of who controls what. But, working with a one-stop shop of experienced designers in real estate agent website allows you to focus in on what type of services they offer; and it's just one item on your monthly budget.
When you are searching for the best real estate agent website designer, you should be looking for the following as a minimum: email marketing system, custom built back office, client relationship manager, custom form and lead generator and quality front end interface design templates. While there may be different packages to choose from, allowing agents to customize exactly what they need, all of these should at least be an available option. Realtors today operate on a more mobile and flexible schedule than realtors before so their website needs to be user friendly, highly efficient and able to work on any type of electronic device.
Real estate agent website designers can help enhance your business through their special skills so choosing the top names in the industry is one of the most important decisions you will make. Whether you are a broker with multiple agents under you or a single realtor on your own, the right design and functionality will allow you to serve clients and stay organized no matter where you are.
Check the online options today and find the web designer that gives agents everything they need in a one-stop shop resource.