Today's websites for real estate agents take advantage of web technology making it easier for helping consumers to be connected to realtors. The type of innovations that are used rely on the mobile and computer devices that consumers have in the way that they use them. Social media is a big factor in the way consumers connect with each other and learn about new services. The social media optimization of websites for real estate agents make traditional realtors look outdated in the eyes of home buyers. Search engine optimization is effective for a search criterion but does not include finding content in social media. The best websites for real estate agents take into account both search engine optimization and social media optimization.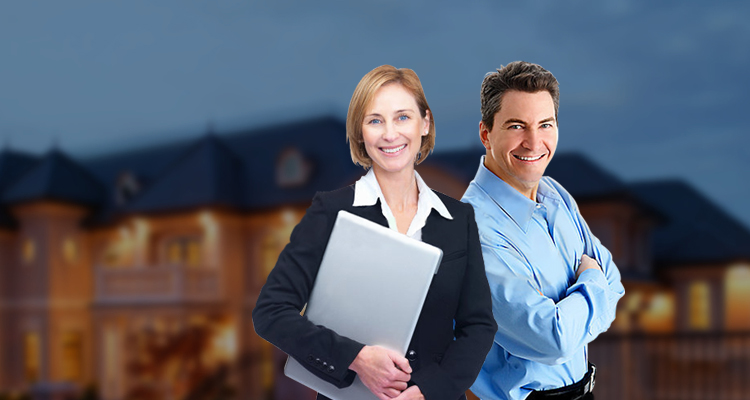 The multimedia element of websites for real estate agents is necessary because it satisfies the expectations of the home buying customer. Today's customers are equipped with advanced mobile device and computers that do a lot with multimedia content. The most attractive websites are those that take advantage of the capabilities of the hardware and internet technology. A realtor website with one picture and a description is not what a customer expects from the best websites for real estate agents. The multimedia content would include a narrated video of an agent touring a home. This serves as a virtual open house that saves time for both the realtor and the home buying customer. Some properties are listed with videos produced by aerial drones showing the expanse of the property and a few of the local neighborhood.
The websites for real estate agents work best when they automatically communicate with potential home buying customers. A customer form where consumers enter information and answer prompted questions have information stored in a customer relation manager database. This is used for a drip email marketing campaign where specific messages with relevant content associated with appropriate listings is shared with the home buying customer. This approach gives prospective customers information that is relevant to them and not considered spam. This automated process saves time for the realtor so that they can spend more time communicating directly with the potential customers interested in properties.
The design of websites for real estate agents must be intuitive and easy to understand. The menus and tabs must be obvious in the way that they are used and the hierarchy of drop down menus and sub-menus must be meaningful. Other features should be easy to find such as PDF downloads and financial information like pre-qualification for loans and a mortgage calculator.