Widgets can boost the flexibility of a real estate website. Working on the homepage, the clients can use the widgets to drag and drop objects, making the tool very useful for them.
There are widgets that allow users to add unlimited content to the site easily, without any technical knowledge. Moreover, widgets have nothing that would surprise the realtors. People are used to widgets from Facebook, Twitter and many other portals that would make working on widgets even easier for them.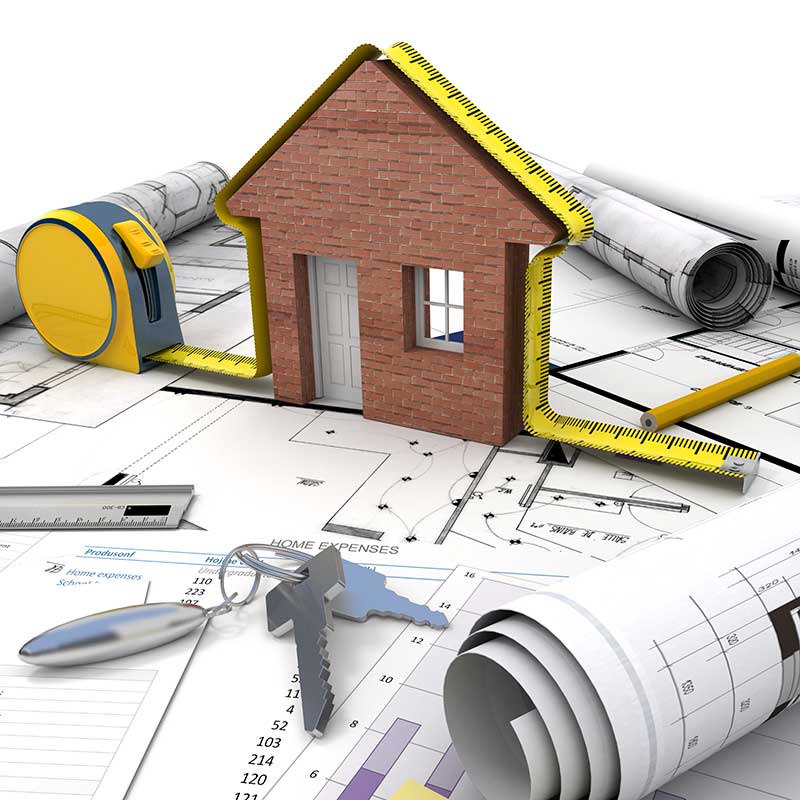 Widget system on a real estate website gives customers the unique ability to add the desired content on a website. Unlike static websites of the past, the users are able to customize the websites in the preferred manner. Widgets are backed by the latest web technology that changes the way people work on their websites.
Widgets are snippets of the program used for making changes on websites. Providing a single interaction point for the direct manipulation of data, widgets can be used for performing diverse functions. On real estate websites, the functions may include networking, click-to-call buttons and current mortgage rates etc. Addition of widgets extends the functionality of a website to a great extent.
Using interactive widgets, the realtors can connect directly to back-end systems. When there are widgets, there is no need to for one to know programming, making things simpler.
Presence of widgets can be termed essential on the real estate websites along with other features such as lead generation system and IDX integration. Their addition provides the users a new way to experience the web and to interact with content. There are tons of widgets that can bring in some really cool stuff.