Does your real estate website represent your brand image? We all know that getting the right appearance of your website can help boost your online exposure and can get you a lot of leads; but just like other trends, website design fads also come and go but it's not too late to try something new. To keep you inspired, we have gathered a list of creative websites that will dominate in 2016.
Take a look, it's definitely worth the shot!
Typography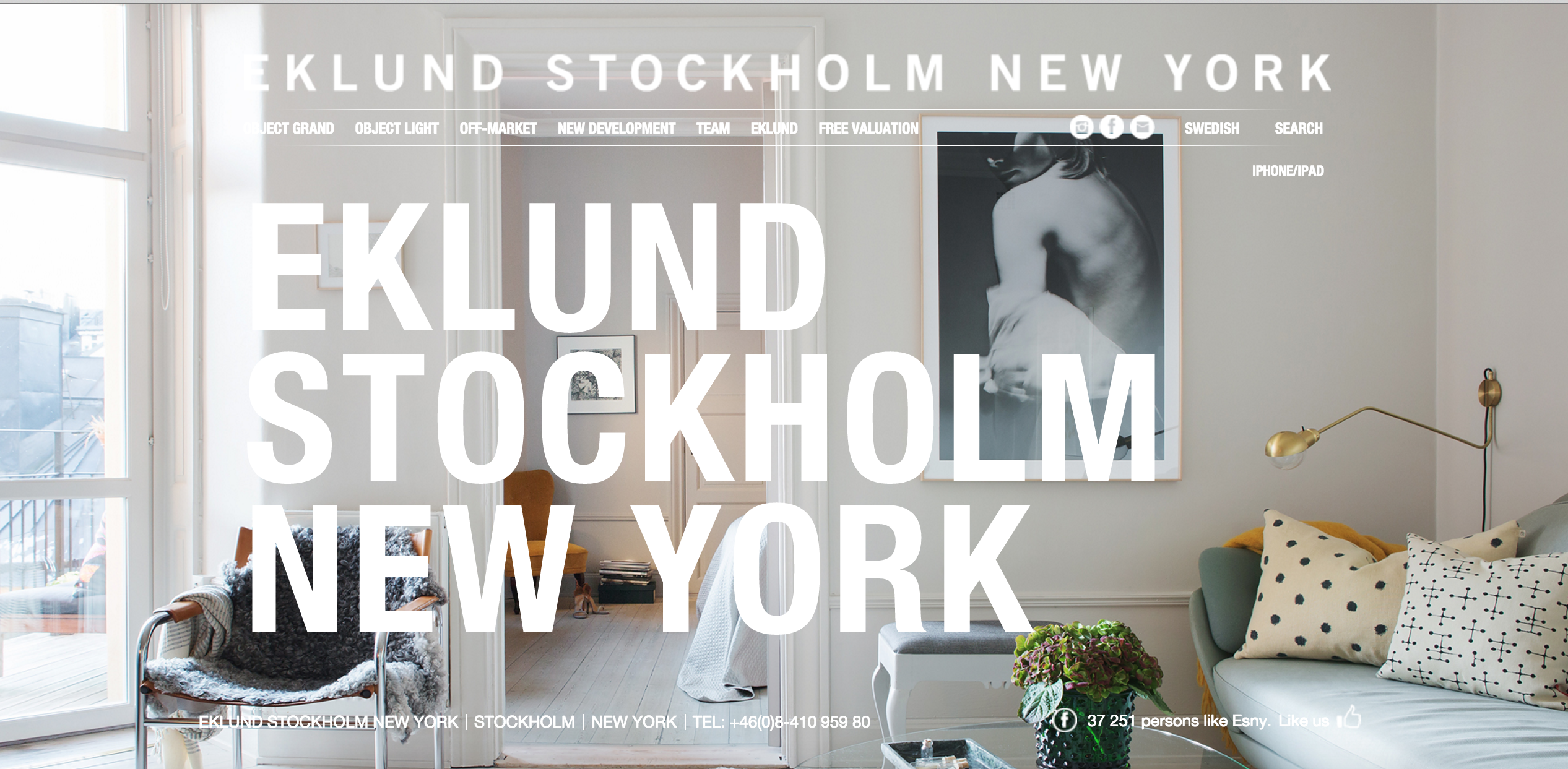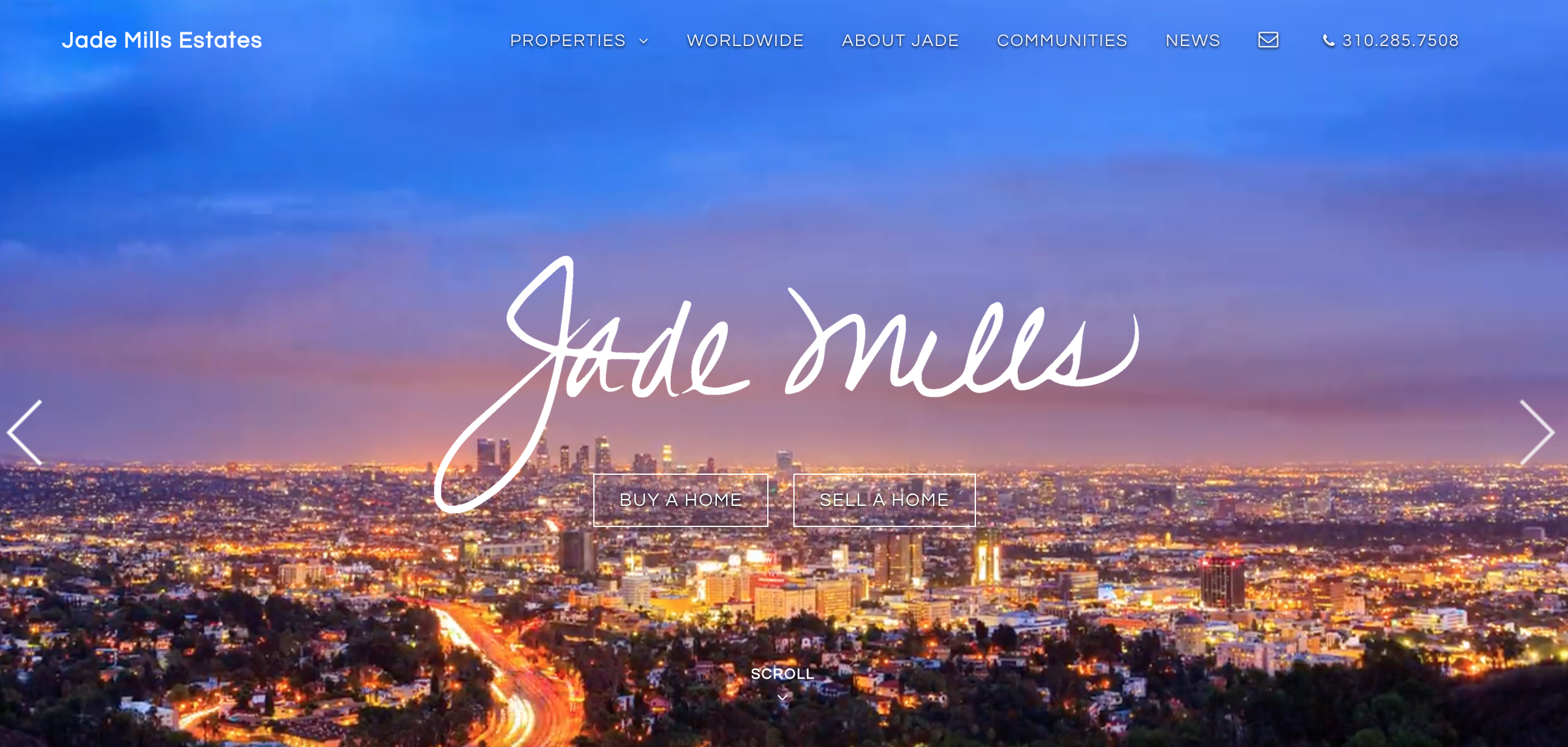 Typography is an increasingly popular trend and has become an essential part of website design. It adds a creative flair which can help captivate the user's attention and makes them draw deeper into your website.
Full-screen video backgrounds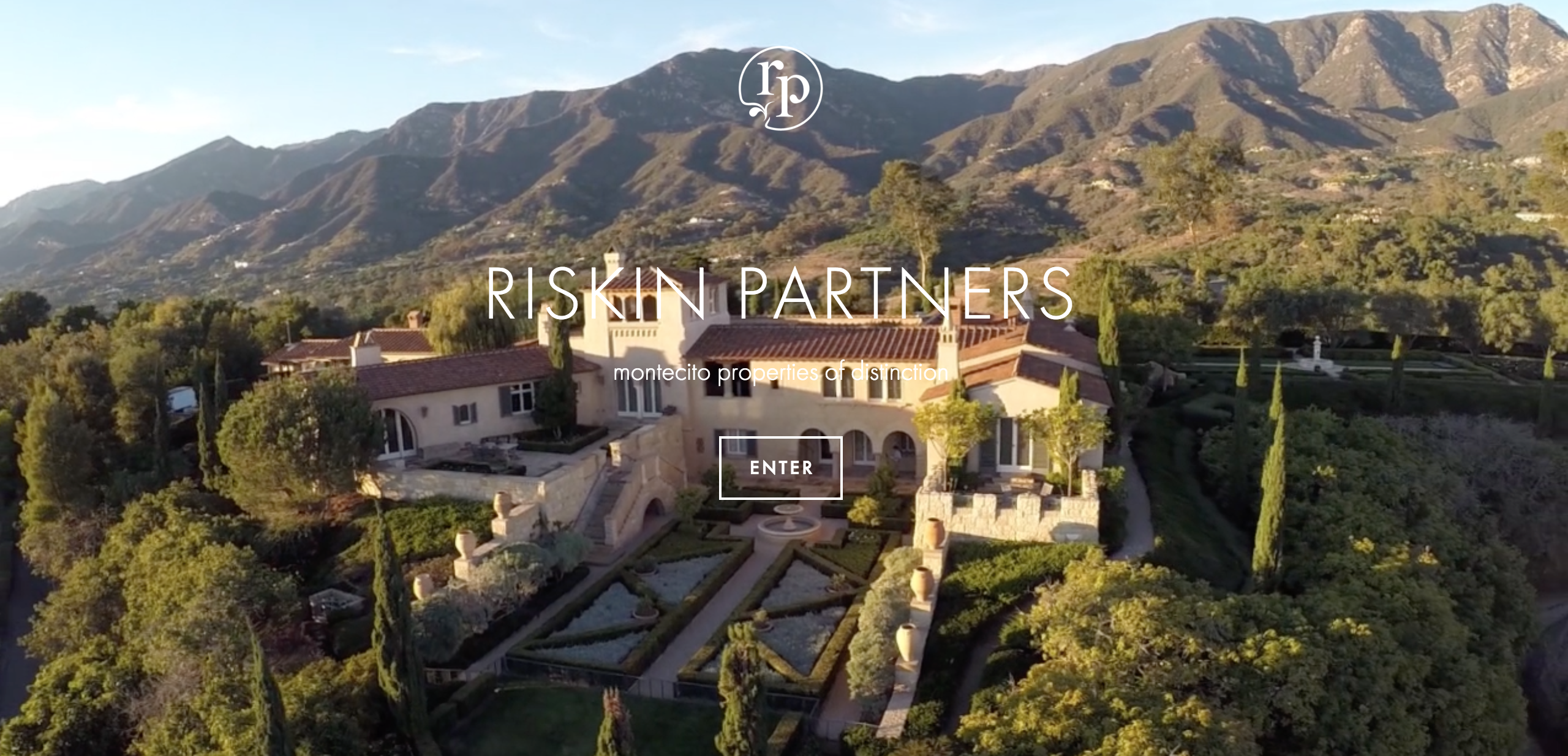 Sotheby's International Realty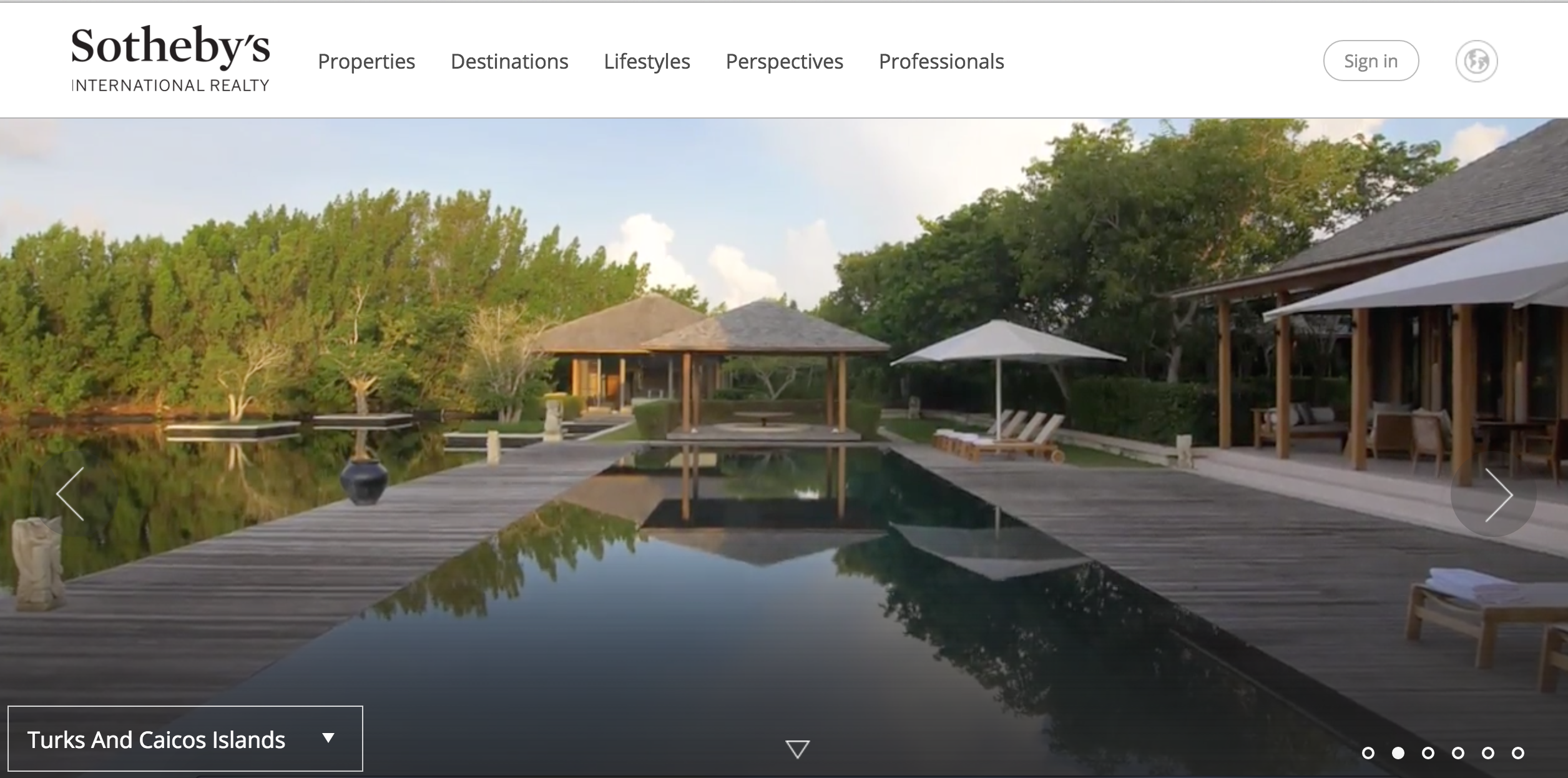 Keep your customer's attention and make an impact by having a full-screen video background on your website. Visual Marketing will help clients remember more about your brand and your services.
Simple Search Bars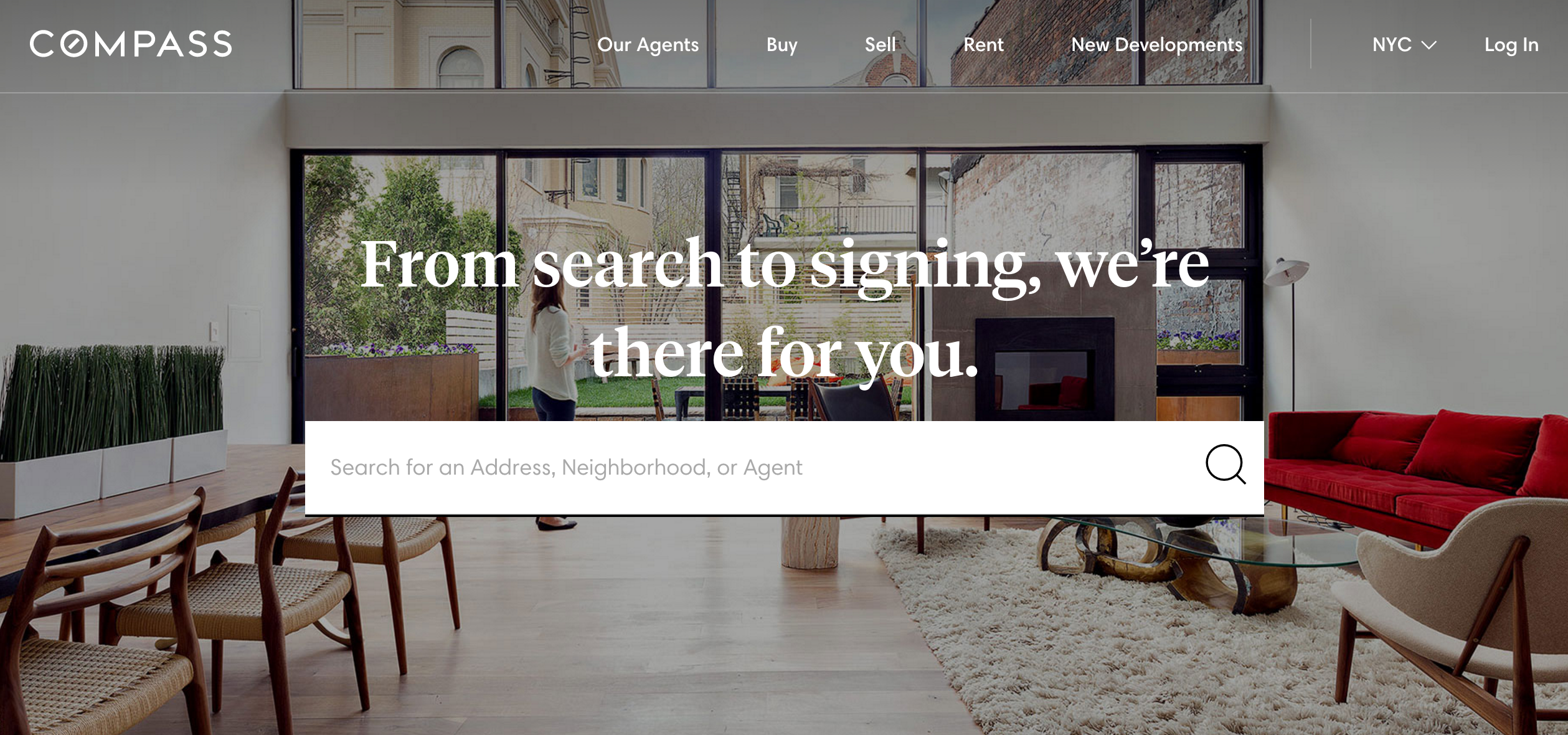 Let your clients search for homes immediately with little effort, using simple search bars. Reduce customer confusion by narrowing your search criteria to three options, instead of providing different selections.
Flat Minimalistic Design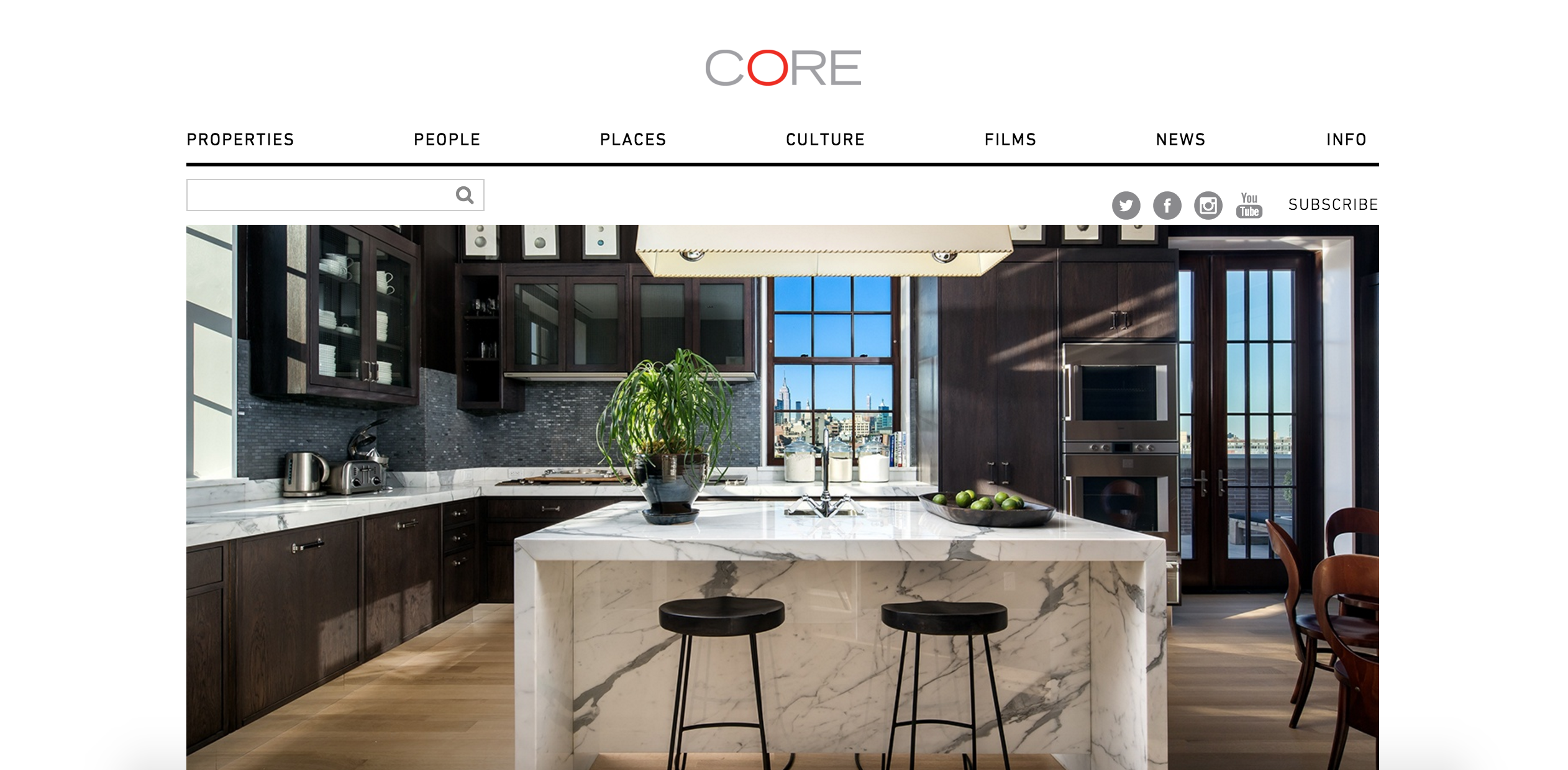 Douglas Elliman Real Estate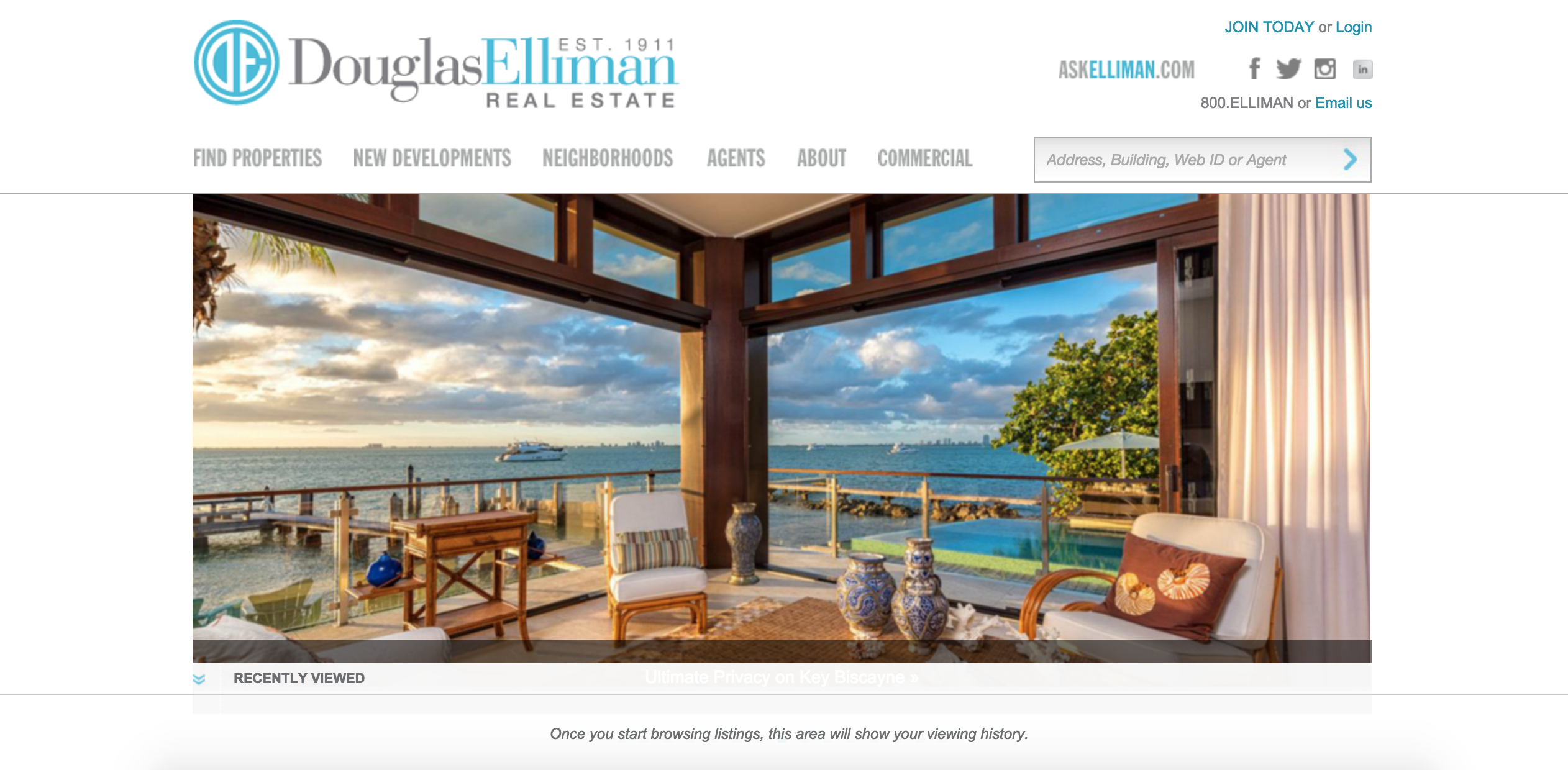 The simpler the website design, the better it is. Minimalistic design is gaining popularity each year because it gives visitors a clean, modern and professional impression. In addition, minimalistic websites load faster and easier to develop.
At INTAGENT we are a top real estate website design firm specializing in helping agents, brokers, and companies succeed in not only looking great online, but also in lead generation.  If you are ready for your next upgrade for your online presence we hope you give us a call and let us know your needs!