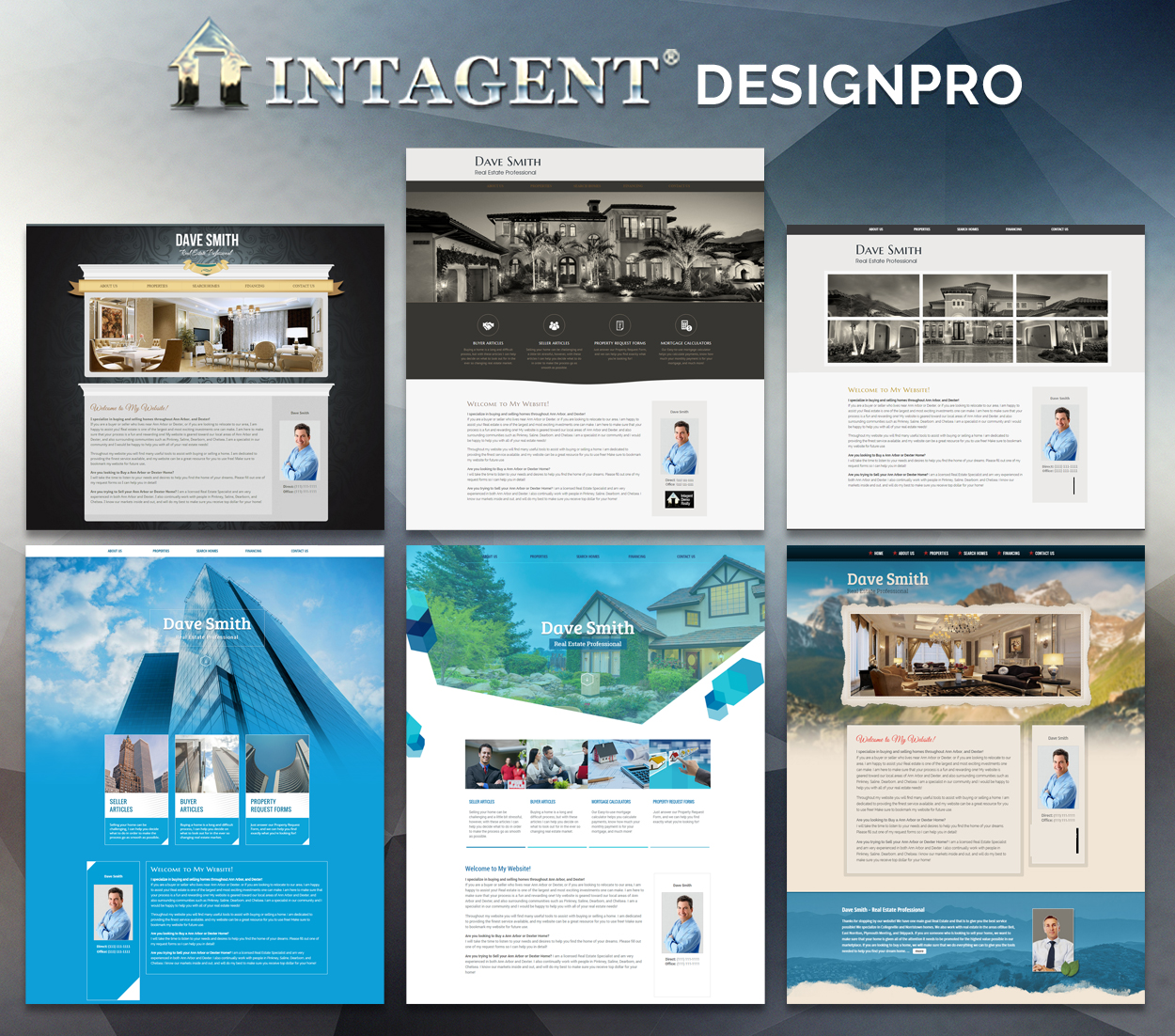 We are thrilled to launch our second batch of website templates for 2016 that can be used for residential, commercial, rental, apartment listings, fsbo and more! In addition, these newly-themed layouts are user-friendly and fully responsive that will adapt with any device, including mobile phones and tablets. What are you waiting for? Grow your business
now with #Intagent!
1) Safir – Bring out the classy and elegant touch to how you do business
with Safir. With neutral and calming tones , you can never go wrong with this design.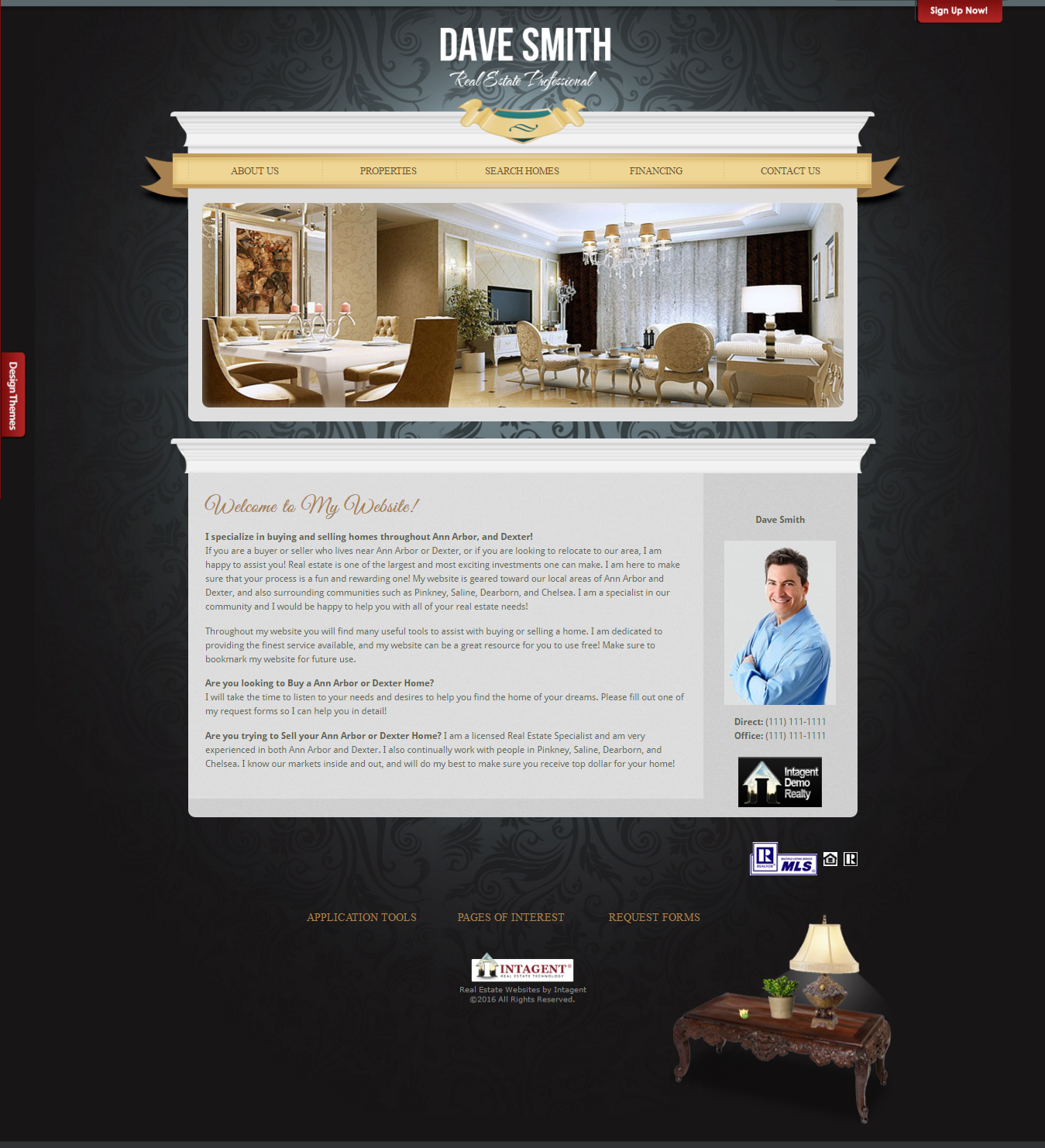 2) Luxury – Cool, neutral, yet sophisticated, Luxury will focus your visitors to your website's content. Get this unique and modern look, and greet your visitors with awe.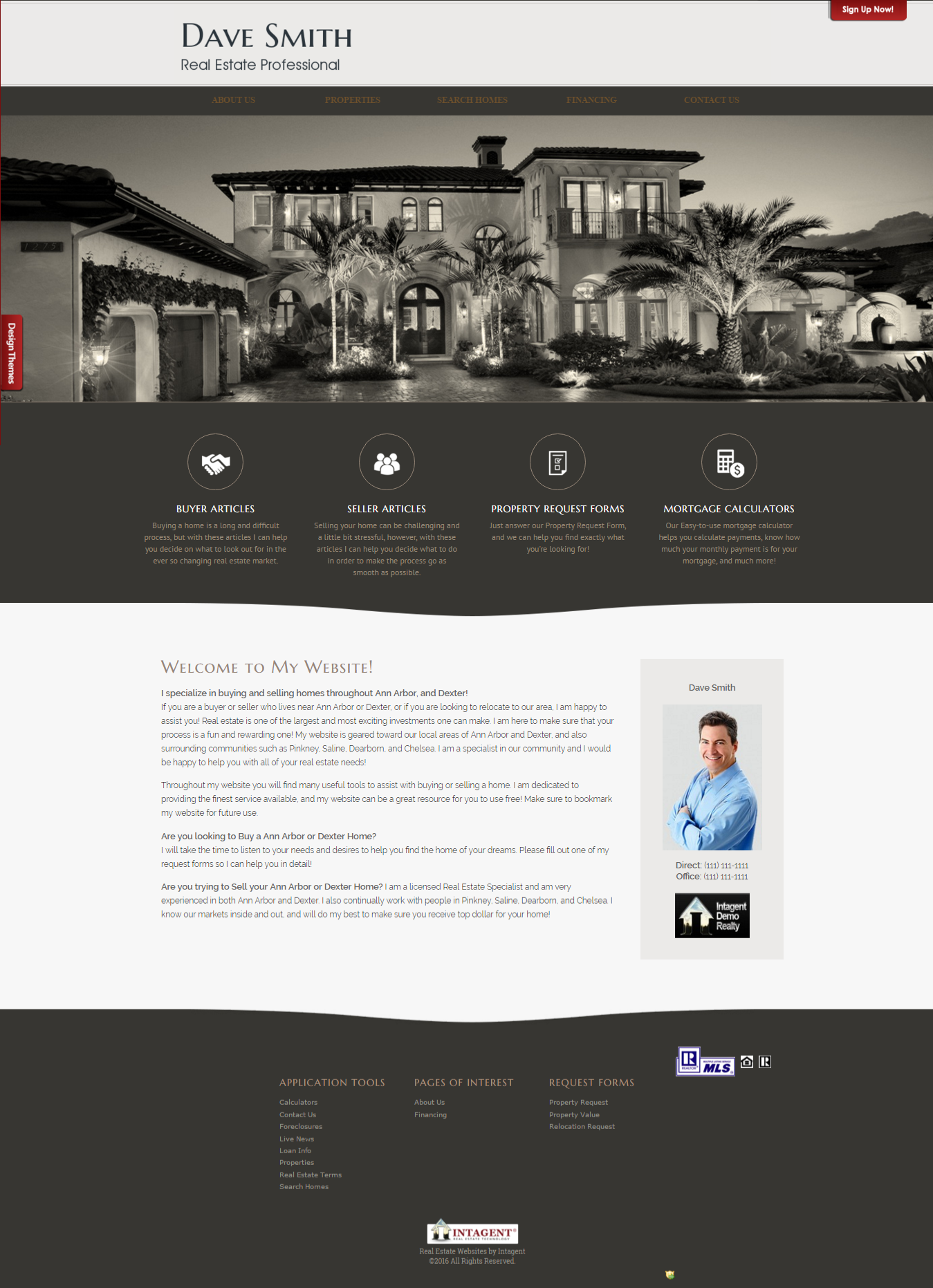 3) Grand – Grand makes one feel majestic and cozy at the same time. Perfect for giving the noble and exquisite impression you want to leave, Grand will surely not fail.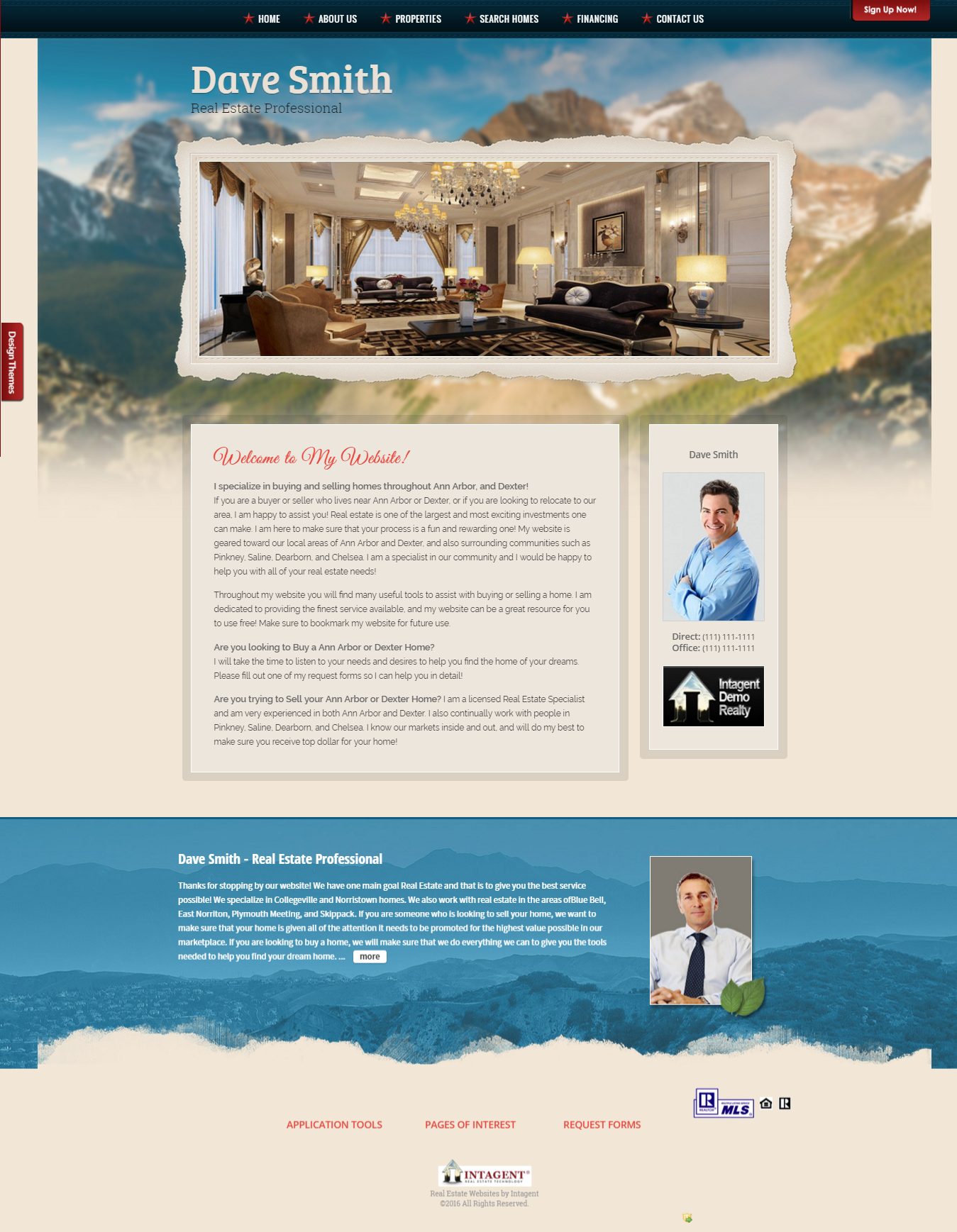 4) Maverick – The serene and vibrant look of maverick will surely capture your visitors heart. Coolness and calmness is the key.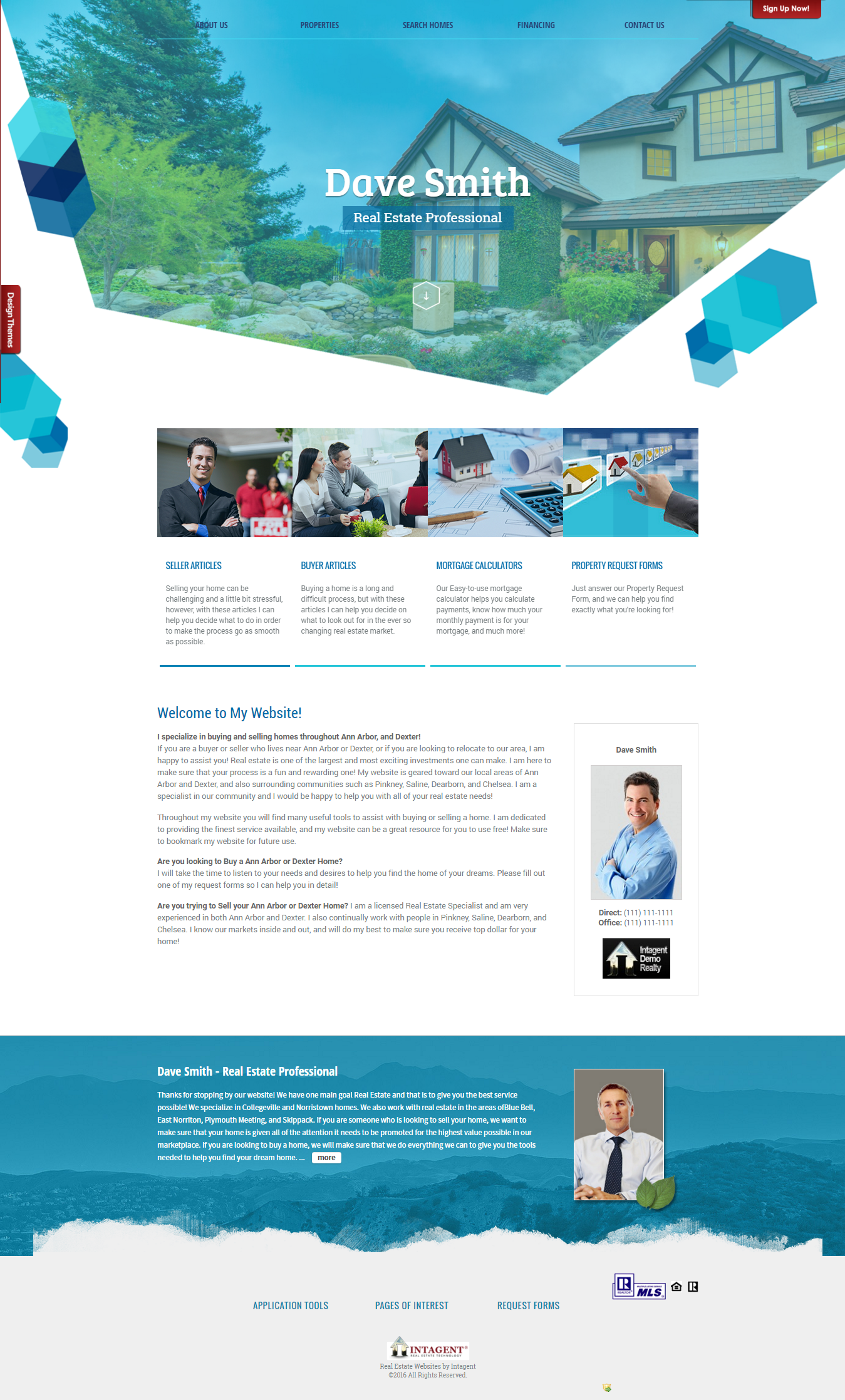 5) Optima – Professional, simple and yet mysterious. This design will surely attract your visitors curiosity.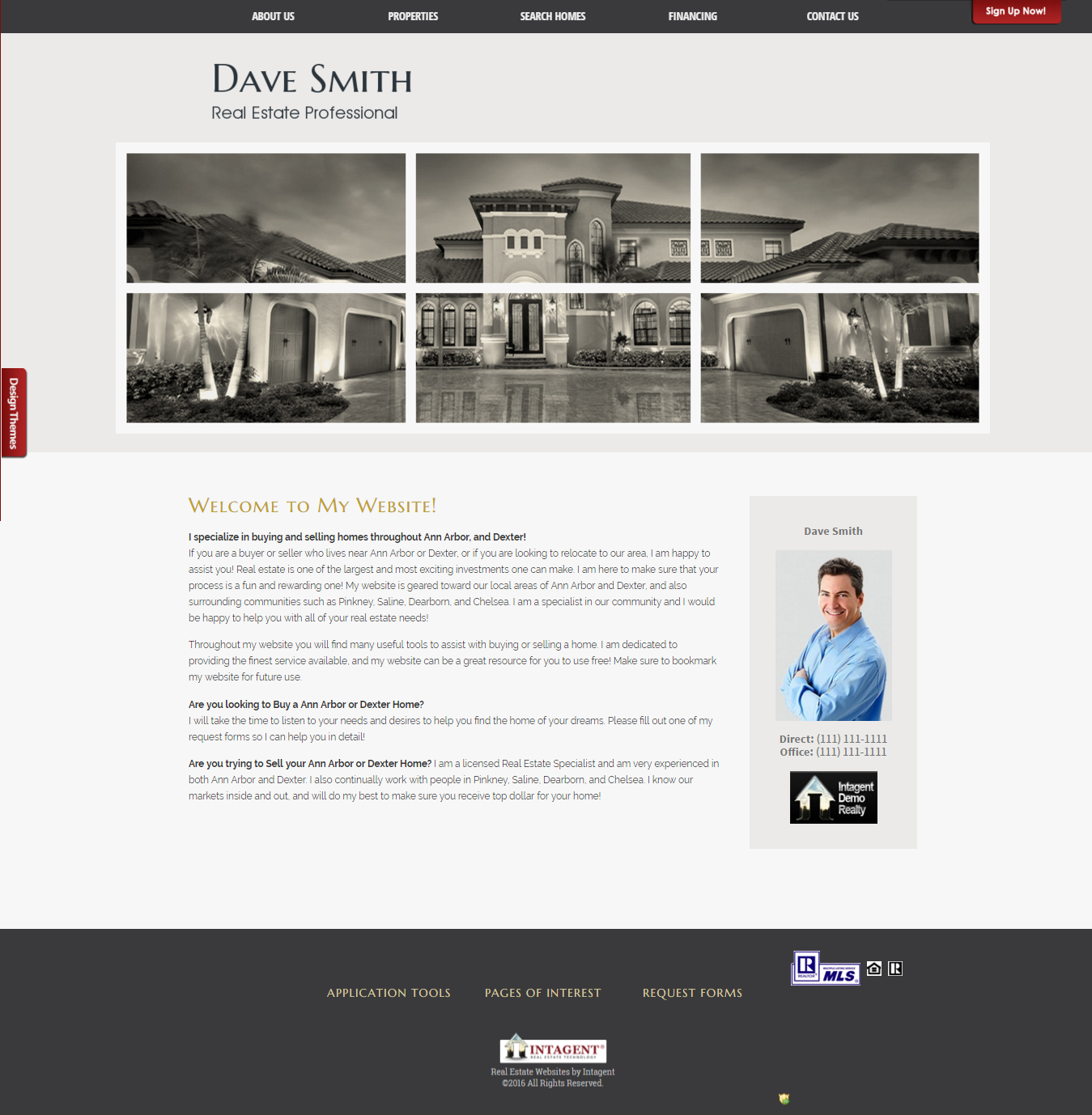 6) Alpha Blue – A design that speaks for itself. The design brings out an impression of leadership and being the best of the best. Be on top of the league with Alpha Blue.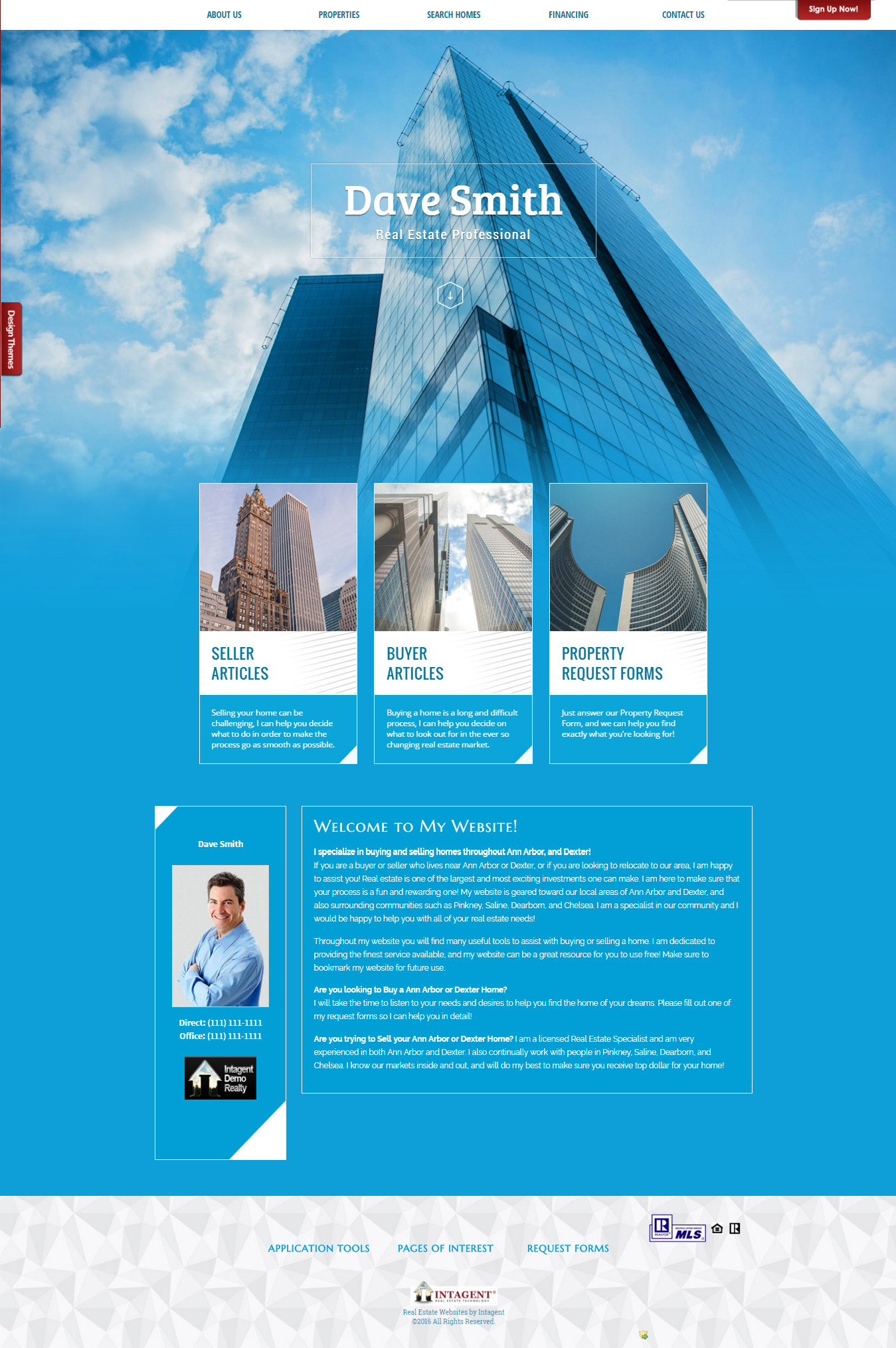 To browse through all our designs, please go to this link: http://www.intagent.com/demos 
Need a website? Get one now by calling us at (800)209-0740 or visit our website www.intagent.com