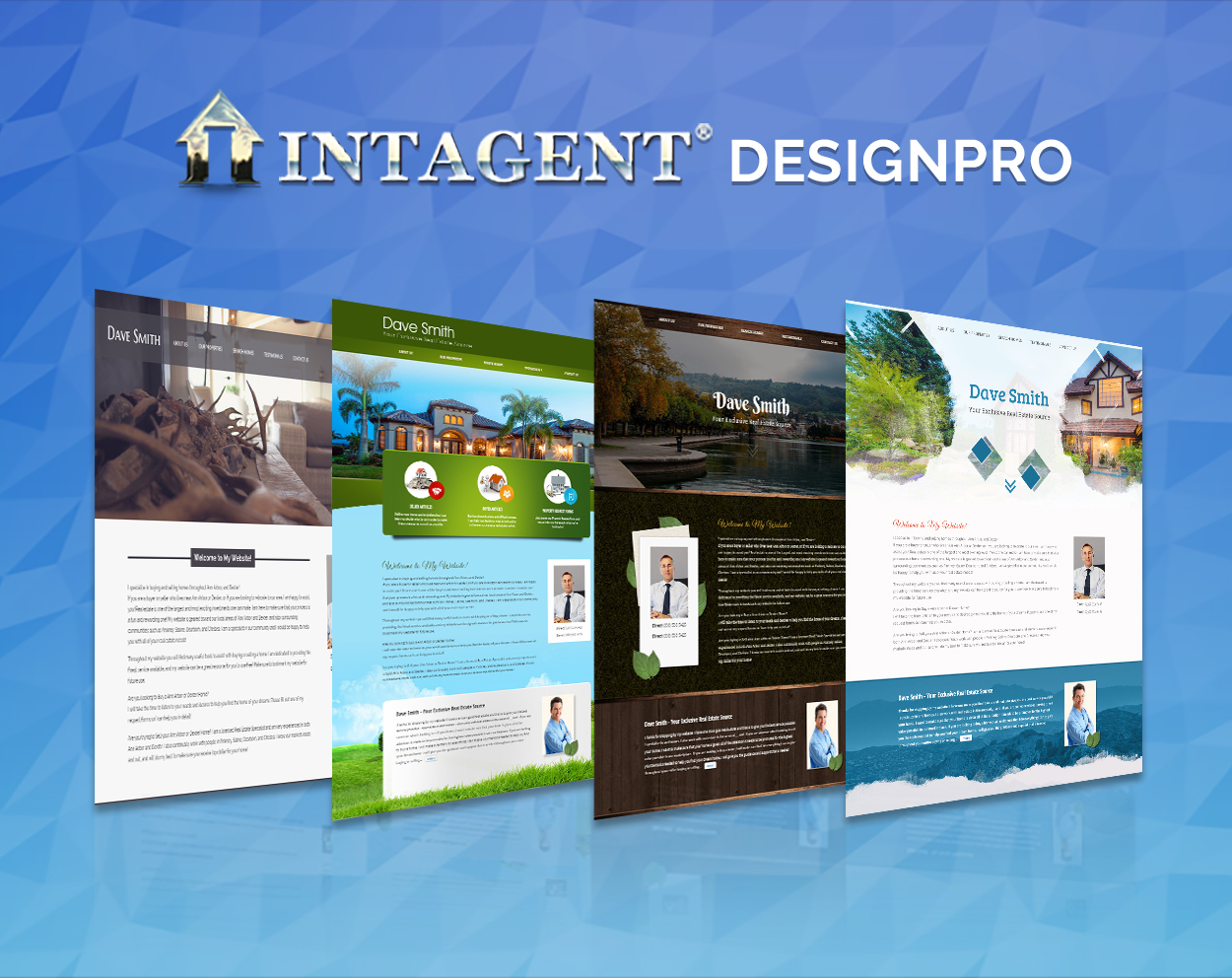 Increase your brand visibility and showcase your listings through Intagent's Design Pro templates! We are thrilled to launch our first batch of website templates for 2016 which are perfectly designed and developed for your real estate website. The templates are made using responsive design so it will look fantastic for both mobile, tablet and desktop platforms! Check out the newly added designs below:
Nexus – A genuine touch of beauty that will greet your visitors with a calm and serene feel. Easy to the eyes, you can bring out the real story behind the things you have to share with text that easily stands out.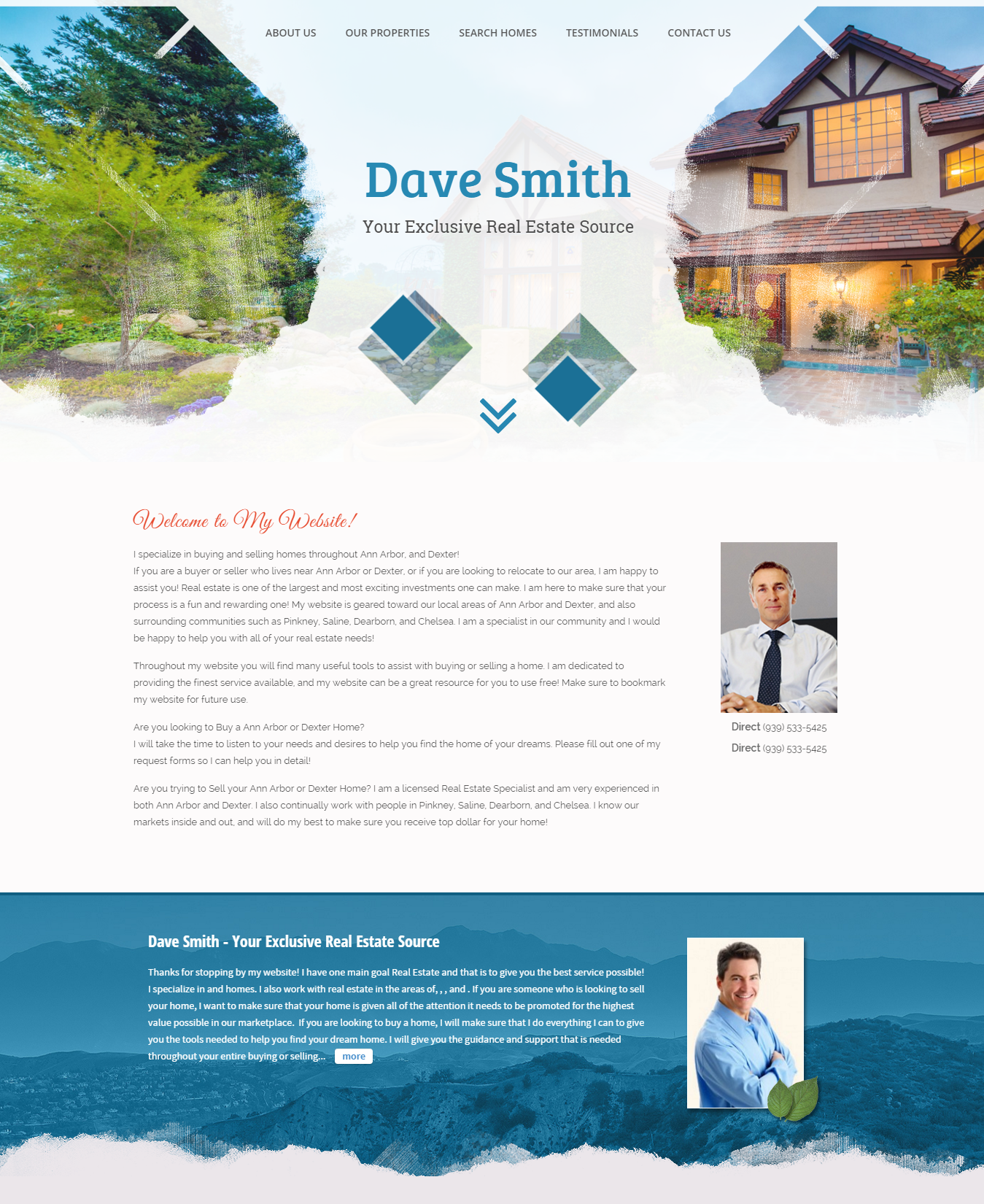 Harvest – Bring out your website's homely charm as you switch over to Harvest. Bold and rustic, inspire with awe your visitors as you greet them with Harvest's astonishing feel.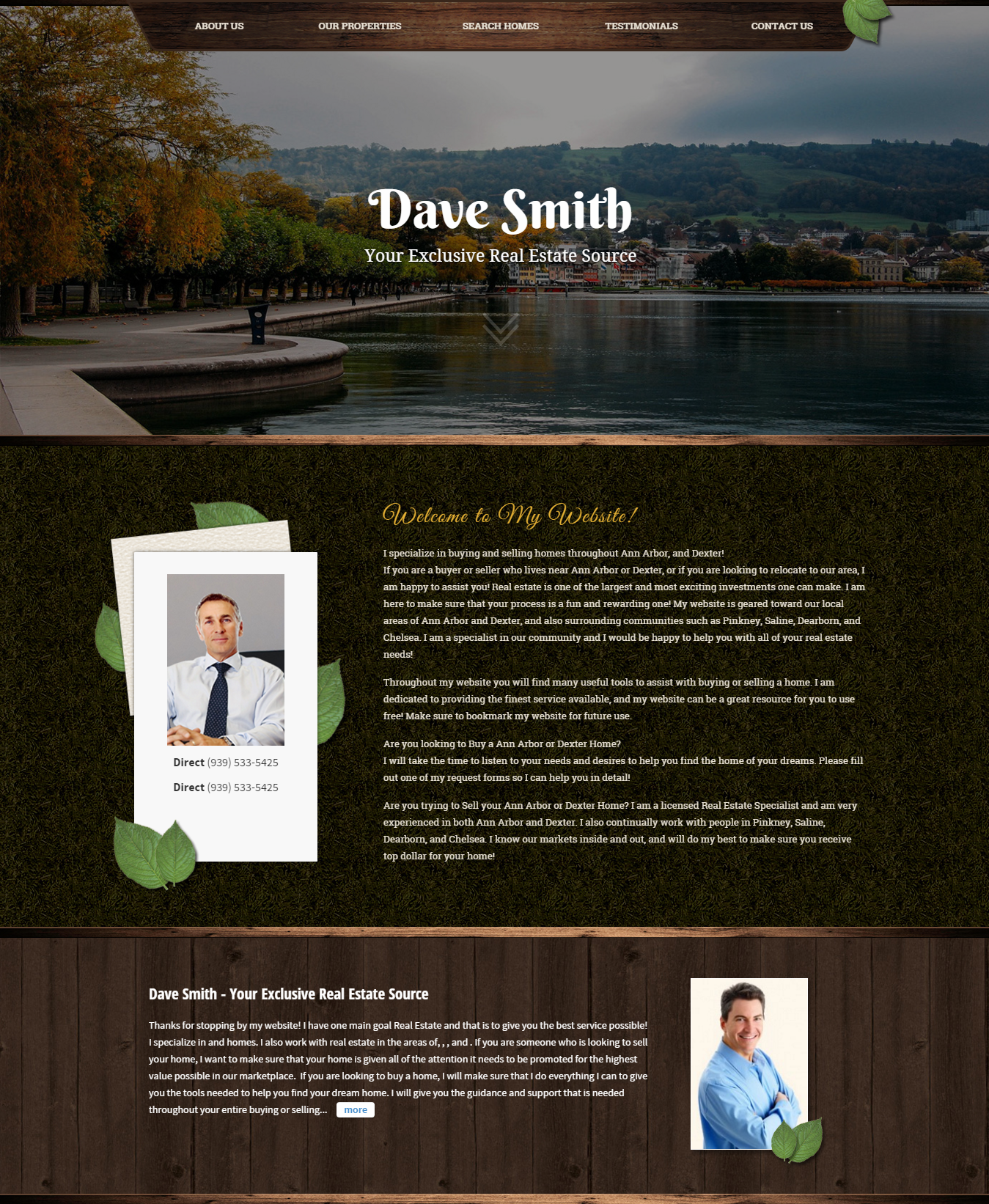 Amilia – Trendy, stylish and fresh, Amilia is ready to put modern and breathtaking to whole new heights. With easy-to-spot tabs, visitors will find your website not only full of content, but simple to navigate.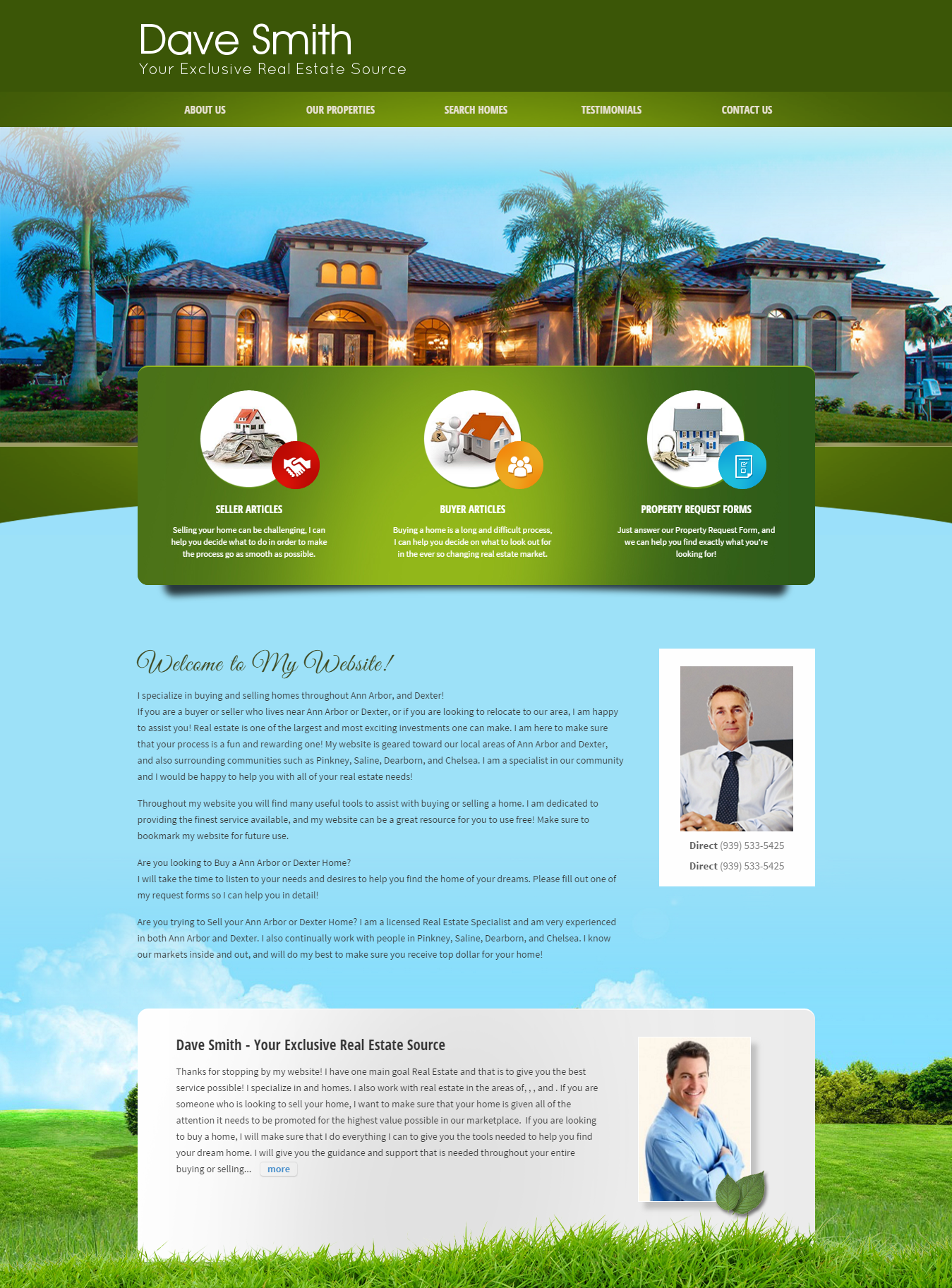 Moxie – Elegant yet simple, Moxie brings out a different class to your website. Let your visitors feel like they're stepping right inside your living room as you give them a taste of uncomplicated sophistication.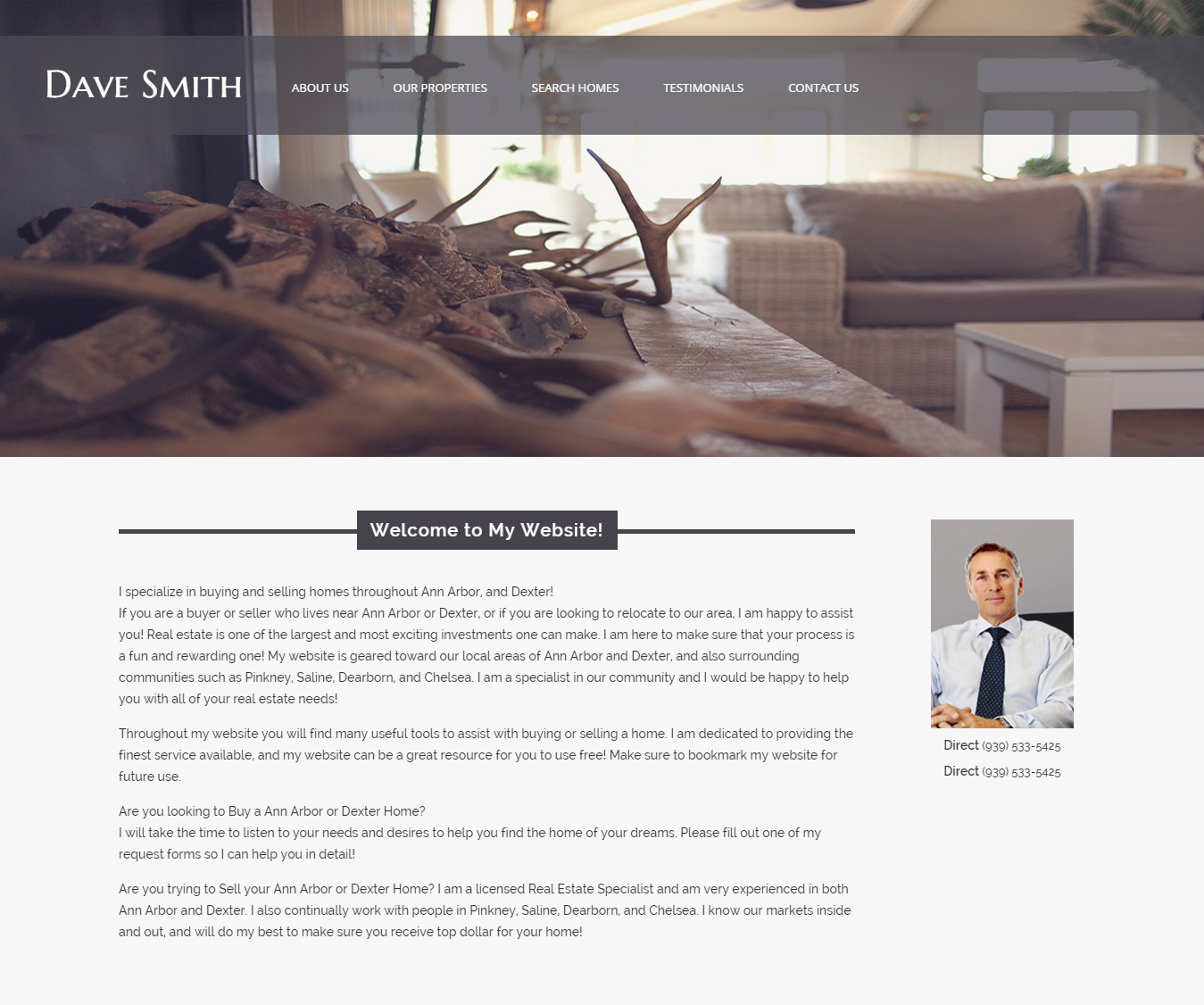 To browse through all our designs, please go to this link: http://www.intagent.com/demos 
Need a website? Get one now by calling us at (800)209-0740 or visit our website www.intagent.com