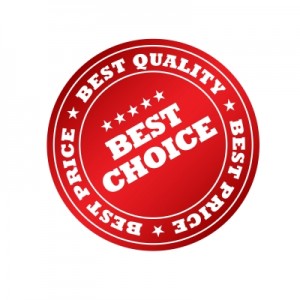 Design and Branding
First impression last. With just one look at your site, the message that you are trying to convey must instantly be passed on without wasting time. If the design is too plain and doesn't fit your personality, you will lose your credibility and can never build trust. Why not spend a little more? Some website providers say that the reason why your site looks plain is for easy navigation purposes. FALSE! Design and usability can work together.
Intagent excels in designing compelling web sites, besides being user friendly.
In preparing your website, you should already have in mind which niche you are targeting, what makes you different from the rest and why they should switch to you.
Intagent real estate agent websites will give you the flexibility to stand out from the crowd, and give you the dynamic tools to succeed!
Your site must be user friendly. Easy to navigate. Information must be easy to look up. What happens when you are in a site which you could not understand, do not know where to go and what to do next. Do these sites have sales?
Intagent can give you the web tools needed to stay above the competition, continue to provide you with lead capturing abilities, and work with you throughout your career. We offer affordable and professional content, tailored to your unique style.
You must know what you want. Do not just make decisions without asking advise. Your decision might not be what you want tomorrow. Low prices does not mean cheap designs. Seek advise! Contact us now. Our goal is to provide you with the most advanced and easy-to-use real estate website imaginable!
Here at Intagent, our team is focused on 2 things, provide you with the most advanced and easy-to-use real estate website imaginable and YOUR SUCCESS.
www.intagent.com
http://twitter.com/intagent
http://network.intagent.com/
FOLLOW US ON FACEBOOK