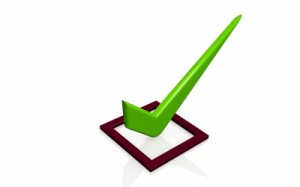 Creating Forms is an exhausting task even for professionals. This is an essential add on for real estate websites because it helps to have a connection with your subscribers.
Our form generator is easy to use, all you need to do is drag and drop online form builder and it already allows you to build any type of web form to help your real estate brokerage collect data online. No programming or HTML experience needed. You can dynamically Create Forms with our Form Generator for Whatever You Want.
Create forms for comments, polls, file uploading, submissions, membership sign-ups, Design and build surveys, contact forms, and lead generation forms. You can even Add, edit, delete each field easily.
You don't have to be an expert in programming. You can create your own form using our form generator. Our form builder will generate the HTML for you.
Our forms contains anti-spam like CAPTCHA image verification. So you don't have to worry about getting spam emails. The privacy of our visitors is important to us.
If you don't have the technical knowledge but wanted a neat website contact form, SIGN UP WITH INTAGENT.
Here at Intagent, our team is focused on 2 things, provide you with the most advanced, affordable, and easy-to-use real estate website imaginable and YOUR SUCCESS!!
www.intagent.com
http://twitter.com/intagent
http://network.intagent.com/
FOLLOW US ON FACEBOOK